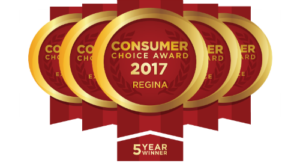 Waxy's Bobcat Inc. is a family owned and operated business. Jeff & Donna Wilcocks started the company as a part-time business in 1991. Since then, they have continued to expand and grow their business to what it is today. They run a landscape yard where everyone can pick up materials or get them delivered. They also have a concrete division and now are the "NEW" Authorized Dealer for Fox Pool. We appreciate the support of our customers for over 25 years.
Having good customer service and a good reputation will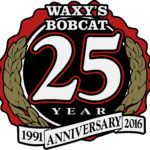 keep this business around for a long time. Waxy's Bobcat Inc. is a proud member of RCA, SCA and BBB. Waxy's Bobcat Inc. are the Consumers Choice Award winners for 2013, 2014, 2015, 2016, 2017 and 2018!